Embarking on a first date in Georgia is an exciting opportunity to explore the state's rich history, charming cities, and warm hospitality. In this article, we'll provide you with valuable tips and ideas to ensure your first date in Georgia is unforgettable. From selecting the perfect location to engaging in meaningful experiences, we'll guide you toward a remarkable first date in the Peach State.
For more insight, we also have articles on First Date Red Flags and Romantic Rainy Days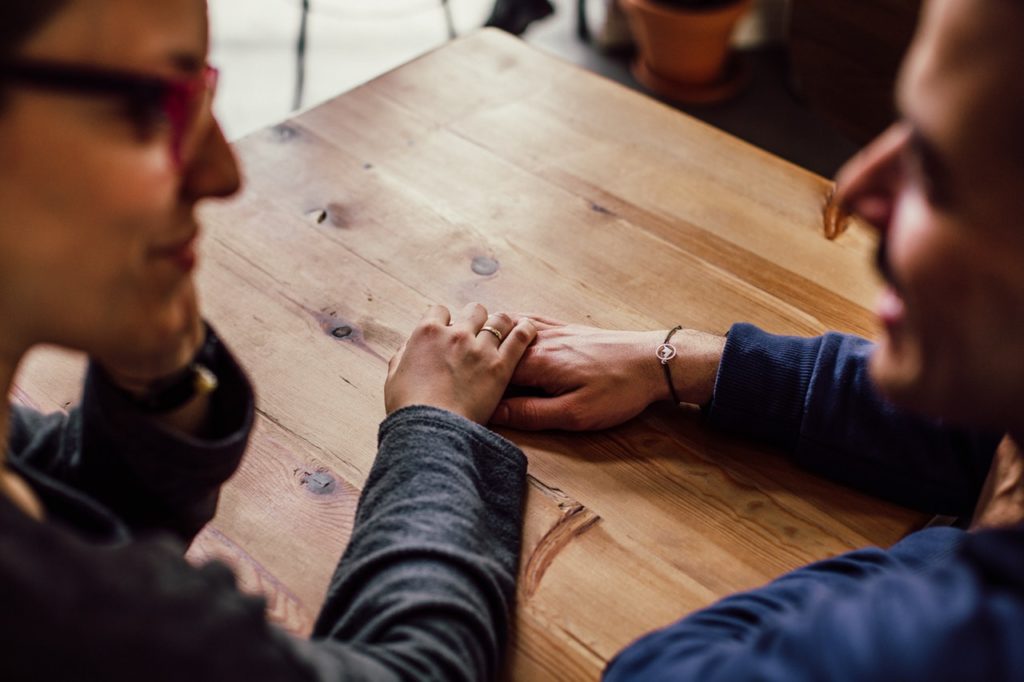 Explore Georgia's Historic Sites
Georgia is renowned for its rich history and fascinating landmarks, making it an ideal backdrop for a memorable first date. Consider planning your date at one of Georgia's historic sites, such as the charming city of Savannah with its historic squares and mansions, or the iconic Martin Luther King Jr. National Historic Site in Atlanta. Take a leisurely stroll, visit museums, or enjoy a romantic carriage ride. These experiences create an atmosphere of nostalgia and connection, setting the stage for a remarkable first date.
Discover Georgia's Natural Beauty
Immerse yourself in Georgia's natural beauty by exploring its picturesque landscapes and outdoor attractions. Choose a first-date venue that celebrates the state's natural wonders, such as visiting the stunning waterfalls of Amicalola Falls State Park, hiking through the scenic trails of Chattahoochee National Forest, or exploring the coastal beauty of Cumberland Island. Sharing these outdoor experiences allows you to connect on a deeper level and appreciate Georgia's unique environment.
Indulge in Southern Cuisine
Georgia is known for its mouthwatering Southern cuisine, offering a wide range of delectable options for food enthusiasts. Plan your first date at a local restaurant that showcases Georgia's flavors, such as enjoying classic Southern dishes like fried chicken, shrimp and grits, or peach cobbler. Alternatively, consider visiting farmers' markets or food festivals to sample the state's fresh produce and artisanal treats. Exploring Georgia's culinary delights together can be a delightful bonding experience.
Enjoy Vibrant City Life
Georgia is home to vibrant cities that offer a wealth of entertainment and cultural experiences. Plan a first date in Atlanta, known for its lively arts scene, museums, and diverse dining options. Explore the streets of Savannah's historic district, visit art galleries, or attend live music events. Engaging in vibrant city life allows you to share exciting moments and create lasting memories.
Unique Georgia Experiences
Surprise your date with a unique and memorable experience that showcases Georgia's distinctiveness. Take a scenic riverboat cruise along the Savannah River or visit charming vineyards for wine tasting in North Georgia. Try attending a live performance at the iconic Fox Theatre in Atlanta. These distinctive activities not only make your first date unforgettable but also demonstrate your thoughtfulness and creativity.
In conclusion, planning a memorable first date in Georgia is all about embracing the state's historic charm, natural beauty, and diverse experiences. From exploring historic sites to indulging in Southern cuisine and enjoying vibrant city life, Georgia offers countless opportunities for a remarkable first date. By incorporating these tips, you'll create an unforgettable experience that sets the stage for a potential long-lasting connection.
Begin your journey of an unforgettable first date in Georgia by considering these ideas and tailoring them to your unique preferences and those of your date. Remember, the key is to enjoy the moment, be yourself, and embrace the warm hospitality of the Peach State. Good luck!